3 Steps for Staying Calm When You're Feeling Mad or Upset – Therapist Wooster, OH
Angela Earley May 18, 2022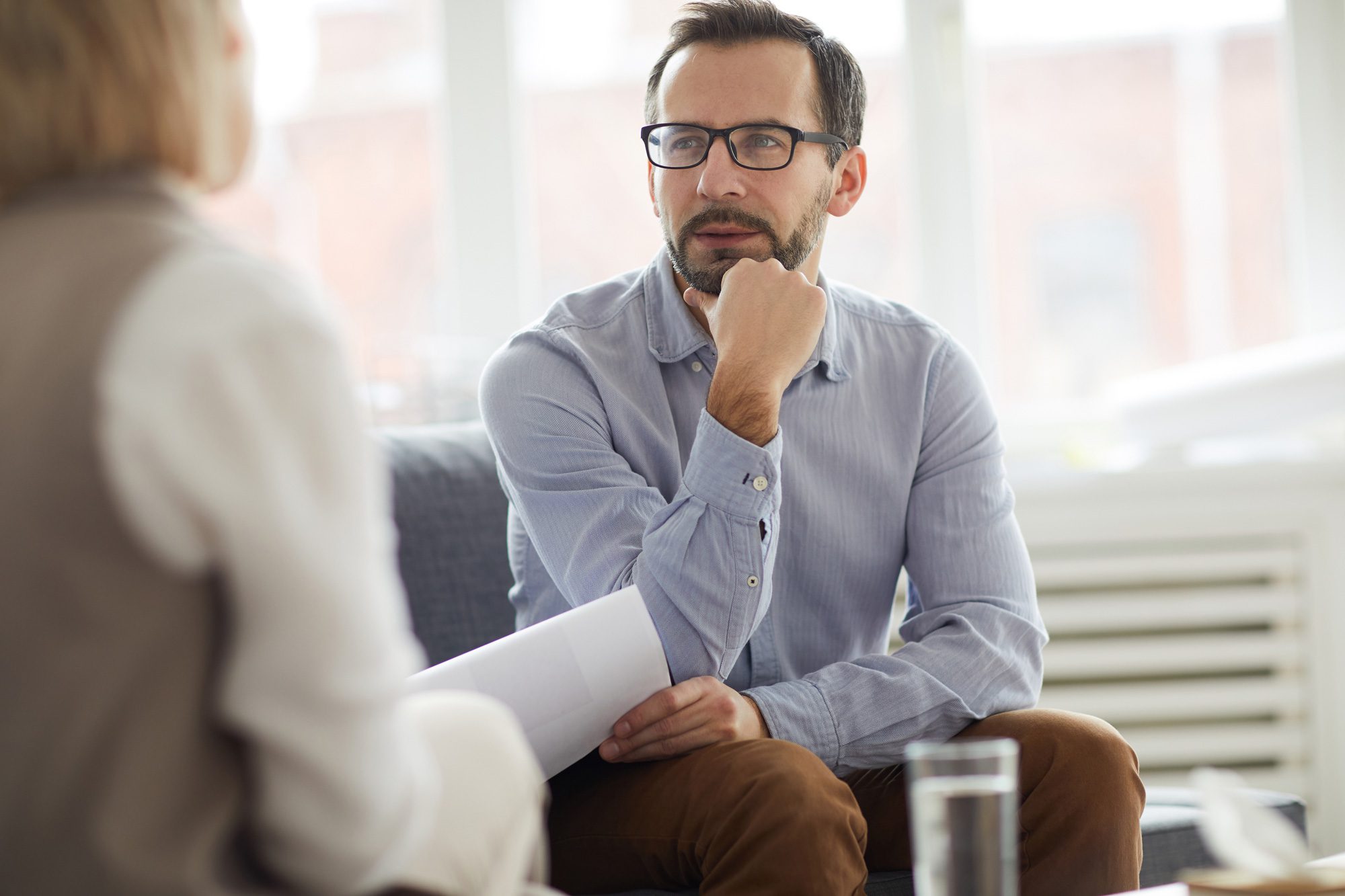 1) Practice Empathy 

Approach a tense moment with the mindset that the person is doing the best they can right now. Establishing this context is very effective at creating a sense of calm.

2) Be Curious and Learn Before Jumping to Conclusions

Enter the situation with curiosity and ask questions to help you understand what's being conveyed. Discover what the circumstances are and allow yourself to see different perspectives.

3) Active Listening

Being an active listener is a powerful way to create calm in someone and yourself. Repeat back to them what you're hearing, this communicates that they're being heard and provides clarity.
If you're having trouble with explosive reactions, I can help.
Learn more about ways to prevent boiling over from psychologist Stuart Ablon.
Citation
Heidi Godman. "Seeing red? 4 steps to try before responding". January 19, 2022. https://www.health.harvard.edu/blog/seeing-red-4-steps-to-try-before-responding-202201192671
Since 2012, Angela has been assessing clients and successfully guiding trauma treatment in her private practice using the NeuroSequential Model of Therapeutics (NMT) developed by Dr. Bruce Perry of the Child Trauma Academy. In addition, Angela has been invited to consult on multiple regional cases involving highly challenging special needs children.