3 Ways to Rebuild Friendship In Your Relationship – Couples Therapy Wooster, OH
Laurence Kendrick December 21, 2022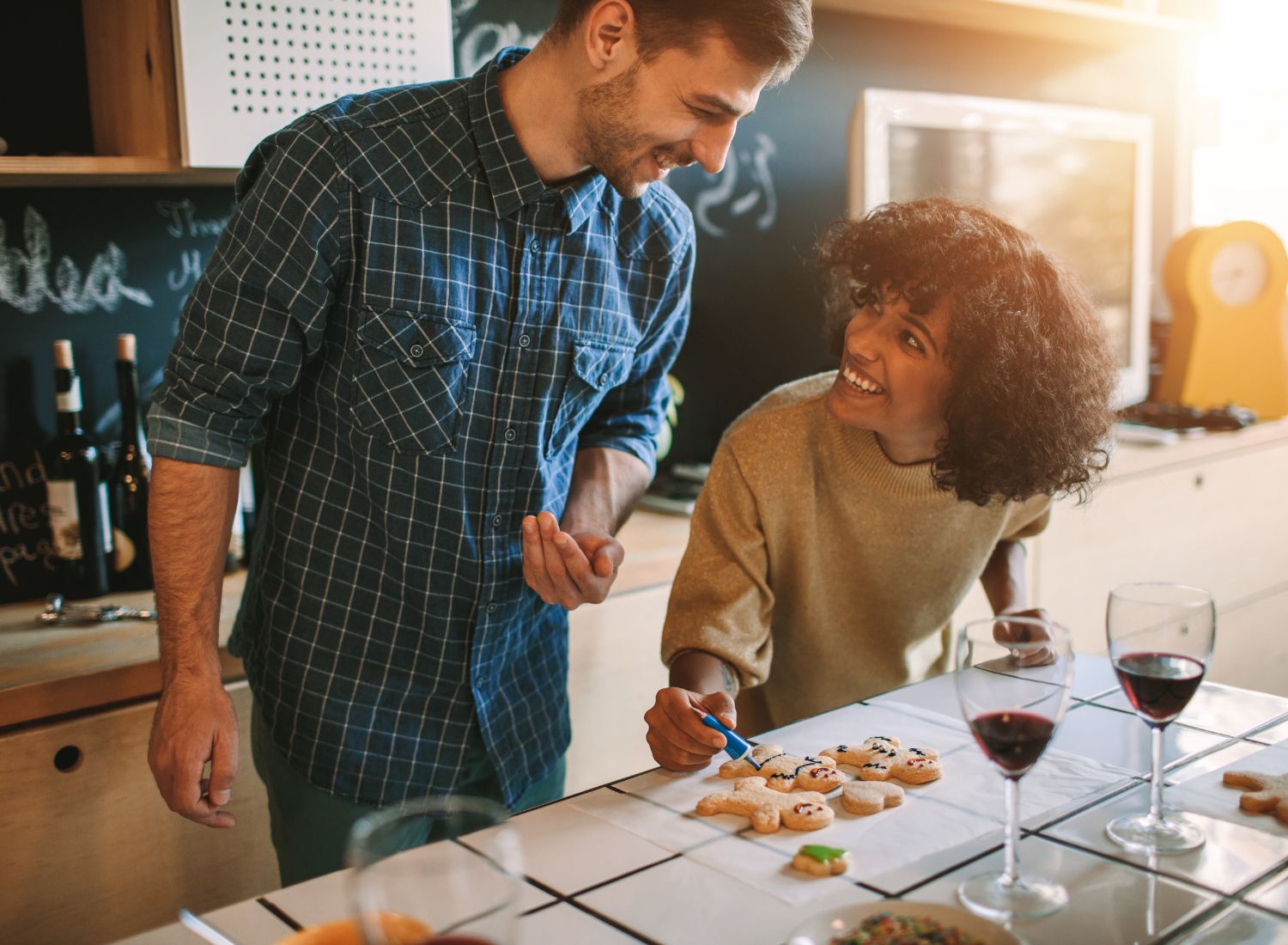 Couples Therapy Wooster, OH
1) Highlight What's Going Well

It may be difficult to enter this space at first and feel forced, but it will pay off. Expressing your appreciation for the small things will build goodwill in your relationship.

2) Continue Learning With Open-Ended Questions

Stay curious and interested in the changes each of you are experiencing as you move through life. Asking open-ended questions about interests, hopes, and wishes will foster continued learning and connection.

3) Meaningful Ways to Connect

Acts of connecting may be helping with a chore or planning a date. Staying consistent with these acts will continue to build positive interactions with your partner leading to greater friendship.
If you're looking for ways to improve friendship in your relationship, I can help.
Learn more about growing friendship in your relationship.
Citation
The Gottman Institute. "Managing Conflict through Friendship". https://www.gottman.com/blog/managing-conflict-through-friendship/
Laurence approaches counseling from a broad perspective of non-judgemental, solution-focused strategies that emphasize the individuals strengths and abilities for overcoming life's trials, turning obstacles into opportunities for growth.
He enjoys working colaboratively within a family systems relational model to maximize success  for individuals, couples, and families. Respecting your values, beliefs, and life experience, he looks forward to helping you re-imagine your life story to affirm that which is good, unique, and worthy of the peace and happiness you desire.