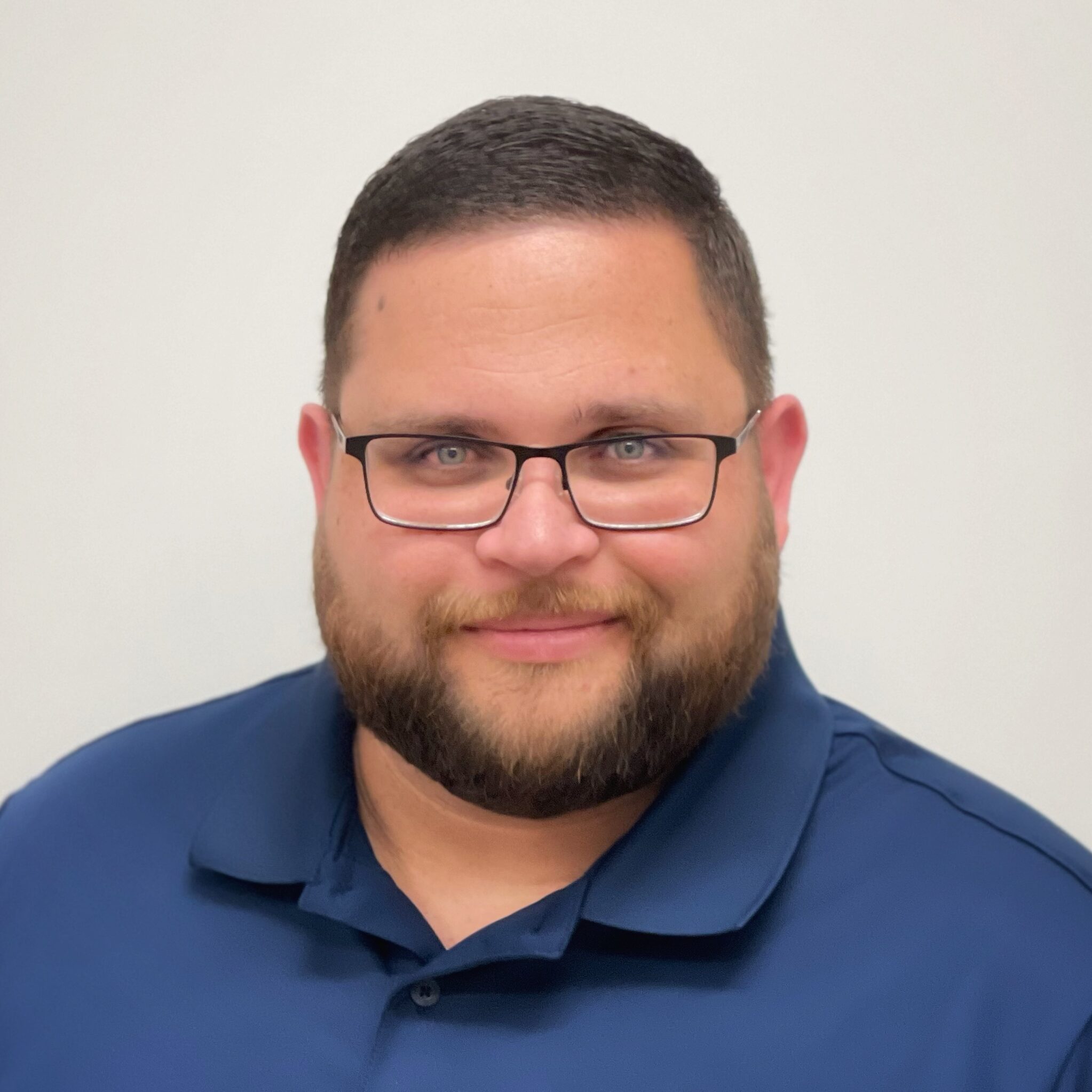 Brad Gowins, MSW, LSW
Brad believes in taking a multi-disciplinary approach to therapy and helping his clients meet their full potential.  He has been involved in our local community in numerous leadership roles and is passionate about providing support to a variety of populations. Brad has professional experience working with children who have experienced significant trauma, individuals struggling with addiction, and providing case management to multi-system families. His background includes working in public child welfare and for a non-profit that shared his passion of empowering children, teens, and families through advocacy, education, and promoting responsible decision-making. He volunteers locally as a mentor and serves on the Board of Directors for the Boys and Girls Club of Wooster. 
Brad is passionate about supporting clients in navigating difficult circumstances in their lives and he strives to help them meet their therapeutic goals.  He enjoys working with children, adolescents, and young adults who want to understand and learn to manage challenges with adjustments, behavioral disturbances, anxiety, depression, grief, and loss.  Brad supports clients in building emotional literacy that will help them be their best.  He obtained his Undergraduate Degree in Social Work from Ashland University in 2016 and completed his Master's Degree in Social Work from Case Western Reserve University in 2023.  Brad will work under the supervision of Angela Earley as he broadens his skills and moves toward his own independent licensure. 
Sign up to receive news, informational posts, and more.
201 E Liberty St Suite 140 Wooster, OH 44691
The Child Trauma Academy acknowledges that Angela Earley, MSSA, LISW-S, has completed NMT Training Certification through the Phase II level. For more information on NMT Training Certification and the NMT Assessment process, click here.