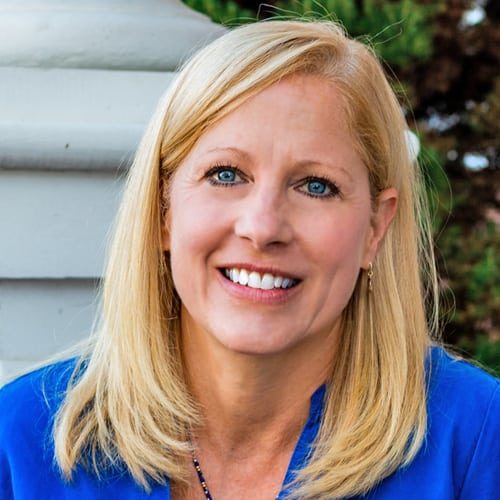 Angela Earley, MSSA, LISW-S
David Earley, MSSA, LISW-S
Supervision, Consulting, Training
Chrysalis offers clinical supervision, consultation and training. These services are available for agencies or individual practitioners seeking training in trauma-informed intervention to help them better serve clients by maximizing recovery and minimizing the effects of trauma and other challenges.
Sign up to receive news, informational posts, and more.
201 E Liberty St Suite 140 Wooster, OH 44691
The Child Trauma Academy acknowledges that Angela Earley, MSSA, LISW-S, has completed NMT Training Certification through the Phase II level. For more information on NMT Training Certification and the NMT Assessment process, click here.