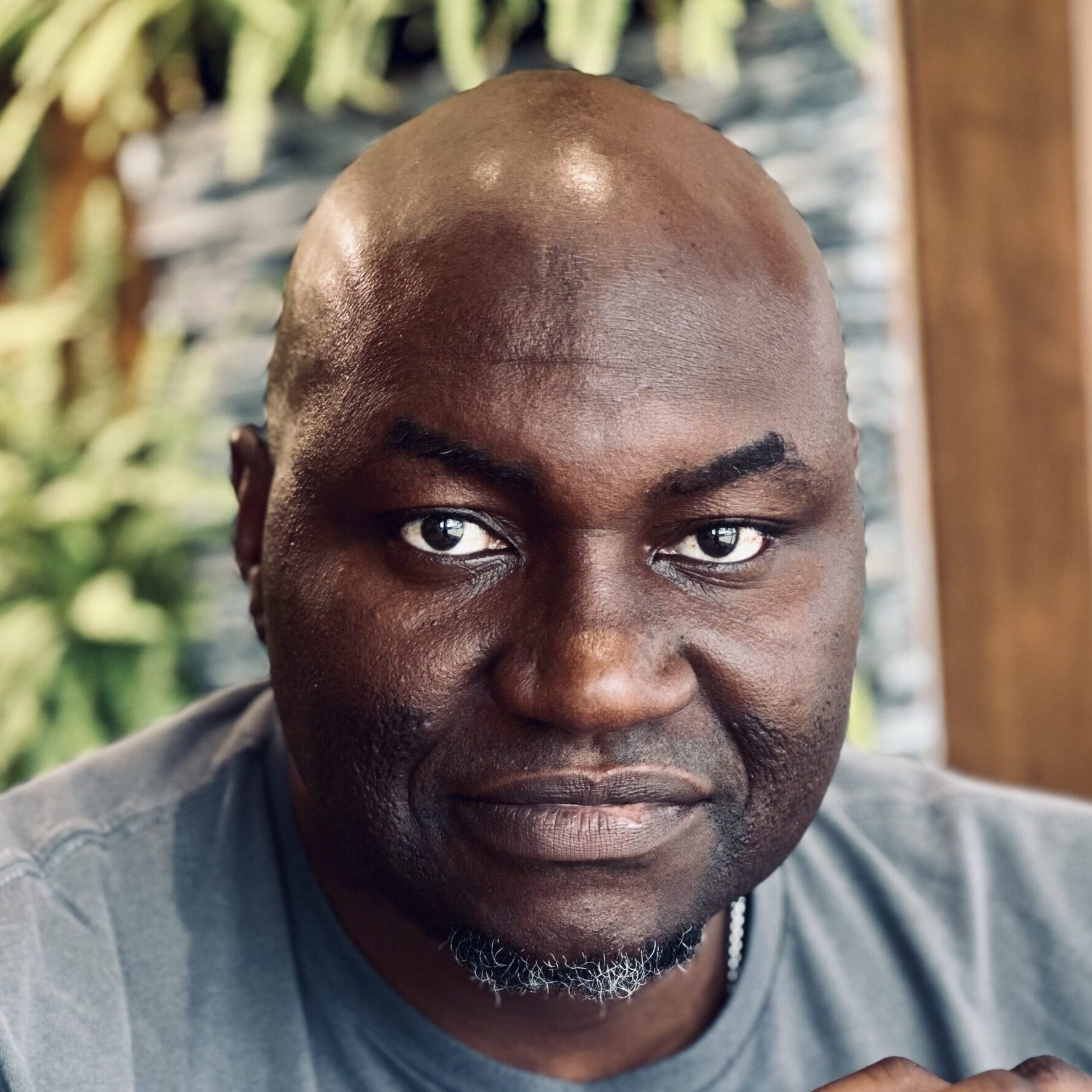 Olufemi Olugbemiro, MSW, LSW
Olufemi 'Femi' Olugbemiro is a social work professional with a passion for helping families thrive. He earned his degree in Law from the prestigious University of Ibadan in Nigeria, before going on to complete his legal education at The Nigerian Law School. Femi's career journey began in Ibadan, where he worked as a book editor before completing law school and transitioning into law practice.  He started as a public defender before making the move to becoming a corporate attorney. Femi's love for learning and his commitment to making a positive impact and a difference in people's lives led him to pursue a master's degree in social work, which he obtained from the University of Akron.  
He started his social work career at Community Action Wayne/Medina, where he served as a Program Coordinator, helping families in need, particularly women who were victims of domestic violence and men struggling with issues related to domestic violence, addiction, and financial literacy. He has also served as a parent coach and crisis therapist for a local community health center.
Femi is a compassionate and empathetic individual who is passionate about helping individuals and families overcome their challenges and achieve their full potential. He is dedicated to his work and committed to making a difference in the lives of those he serves. Femi has an interest in supporting older teens and adults in developing coping strategies to help manage life's many challenges.  He utilizes Cognitive Behavioral Techniques, Motivational Interviewing, and supportive psychotherapy to help clients achieve and maintain overall mental well-being. Femi is working under the supervision of Angela Earley.
Sign up to receive news, informational posts, and more.
201 E Liberty St Suite 140 Wooster, OH 44691
The Child Trauma Academy acknowledges that Angela Earley, MSSA, LISW-S, has completed NMT Training Certification through the Phase II level. For more information on NMT Training Certification and the NMT Assessment process, click here.