Conflict Communication: Pause, Rewind, and Repair – Couples Therapy Wooster, OH
Laurence Kendrick March 29, 2022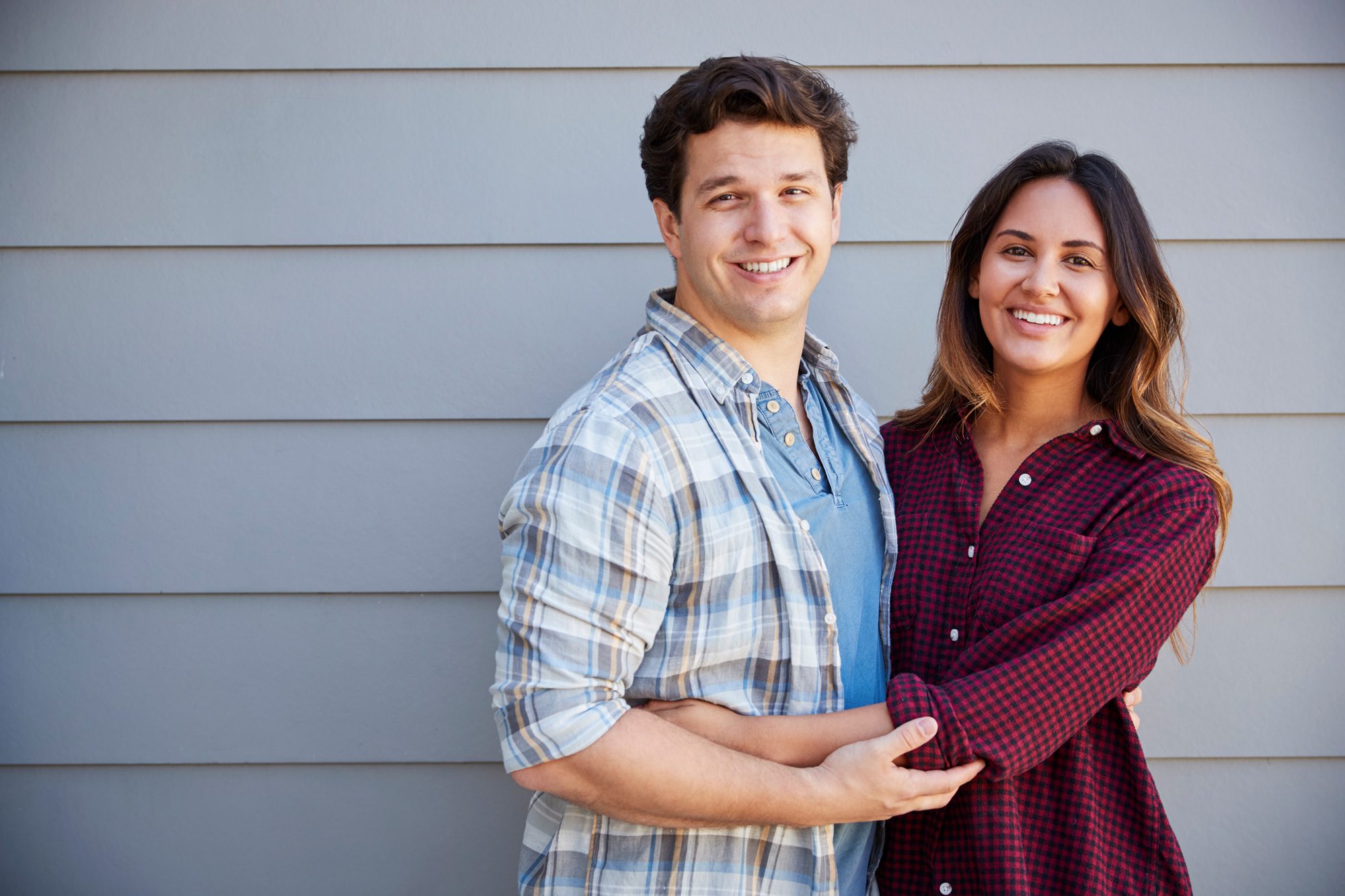 Couples Therapy Wooster, OH
Navigating Relationship Conflict

All relationships face conflict and knowing how to use the right communication to sail through rough waters will make your relationship stronger.

The Basics - Simple and Powerful

Below is a list of phrases that can be powerful during conflict and help you get back on stable ground. Try using these phrases the next time conflict arises.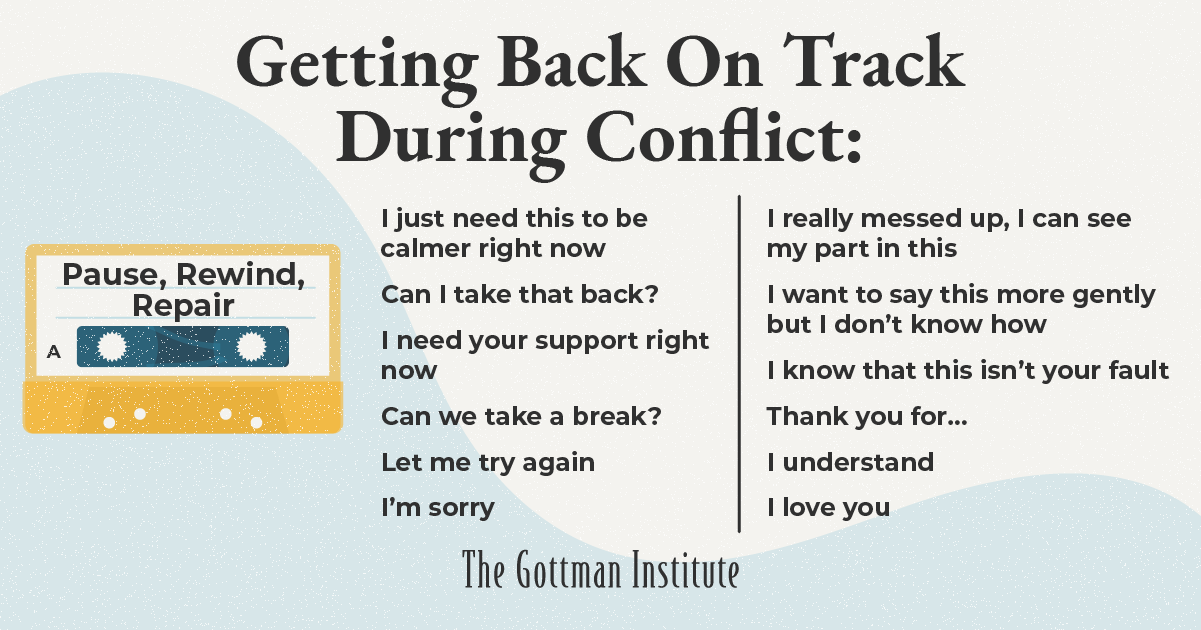 If you're having trouble navigating relationship conflict, I can help.
Citation
The Gottman Institute. "Getting Back on Track" www.gottman.com. https://www.gottman.com/blog/get-back-on-track-during-conflict/
Laurence approaches counseling from a broad perspective of non-judgemental, solution-focused strategies that emphasize the individuals strengths and abilities for overcoming life's trials, turning obstacles into opportunities for growth.
He enjoys working colaboratively within a family systems relational model to maximize success  for individuals, couples, and families. Respecting your values, beliefs, and life experience, he looks forward to helping you re-imagine your life story to affirm that which is good, unique, and worthy of the peace and happiness you desire.