How to Use Your Emotional Bank Account to Improve Your Relationship – Couples Therapy Wooster, OH
Laurence Kendrick August 24, 2022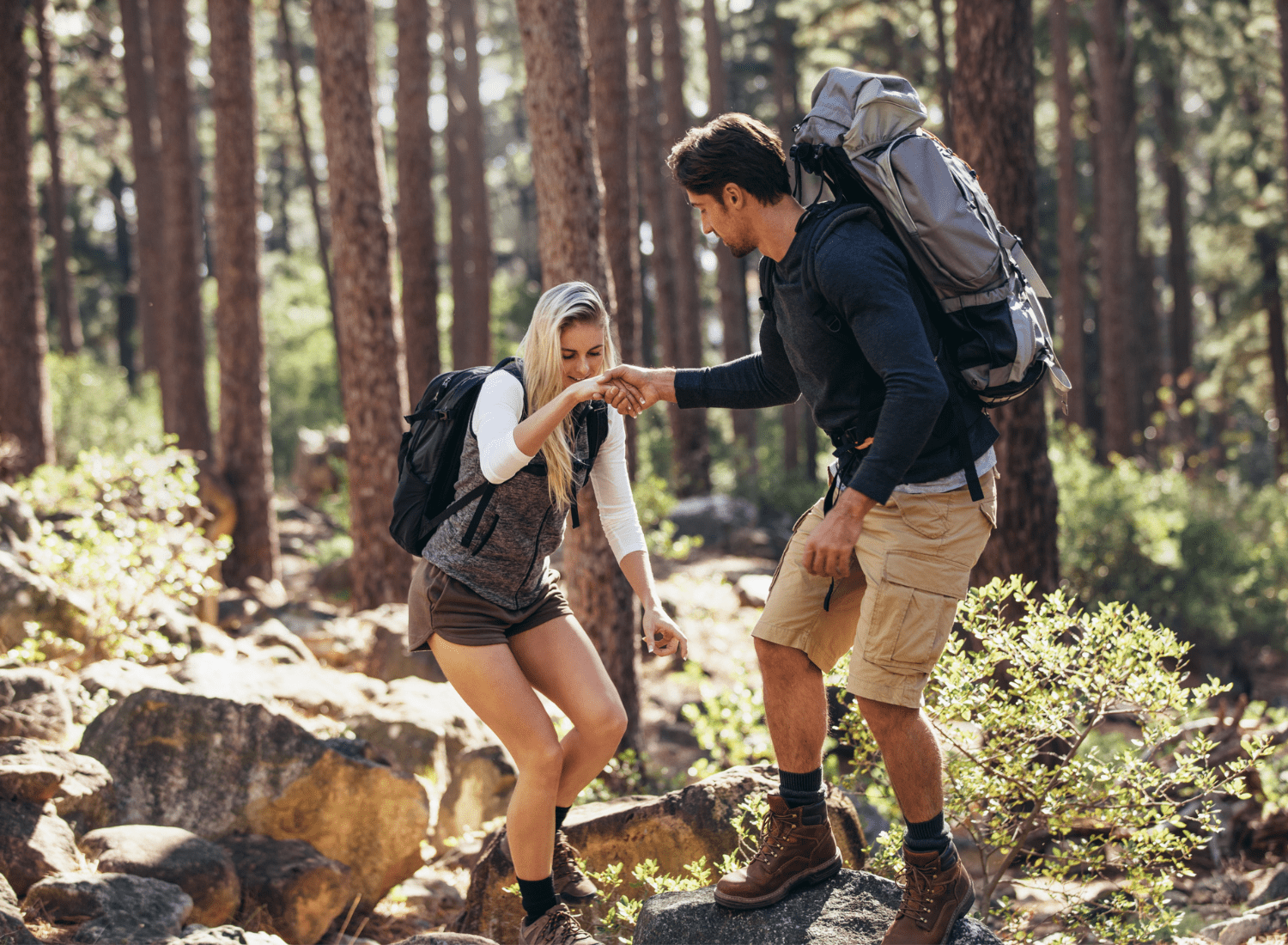 Couples Therapy Wooster, OH
Emotional Bank Account

Couples research, conducted by Dr. John Gottman, shows couples that have more positive interactions than negative ones are far more likely to have a stable, healthy, and happy relationship. Being aware of this, Dr. Gottman uses what he calls the Emotional Bank Account to help couples improve their relationships by depositing more positive interactions to cover the cost of negative ones.
If you're having trouble overcoming challenges in your relationship, I can help.
Learn more about the Emotional Bank Account and investing in your relationship.
Citation
The Gottman Institute. Kyle Benson. "3 Steps to Reconnect When You Feel Disconnected From Your Partner". https://www.gottman.com/blog/3-steps-reconnect-feel-disconnected-partner/
Laurence approaches counseling from a broad perspective of non-judgemental, solution-focused strategies that emphasize the individuals strengths and abilities for overcoming life's trials, turning obstacles into opportunities for growth.
He enjoys working colaboratively within a family systems relational model to maximize success  for individuals, couples, and families. Respecting your values, beliefs, and life experience, he looks forward to helping you re-imagine your life story to affirm that which is good, unique, and worthy of the peace and happiness you desire.